Powder Ombre Brows Long Island
The Powder or Ombre brow technique is done with a permanent makeup device. Using a single needle, pigment is deposited into the skin in hundreds of tiny dots that create an overall powder-like effect. The results are a softer, more filled in makeup look. The level of saturation is tailored to each individual client's desire and is discussed prior to any work being done.
This technique is best for individuals with oily skin and little to no brow hair. It's proven to last longer than eyebrow microblading and cause less trauma to the skin. This can also be refer as infinity or hybrid rows here on Long Island.
Whether you're tired of filling in your eyebrows everyday or if you lack a substantial amount of brow hair...powder brows is a great solution for anyone. We serve customers in both Nassau and Suffolk Counties. Please call today to setup an appointment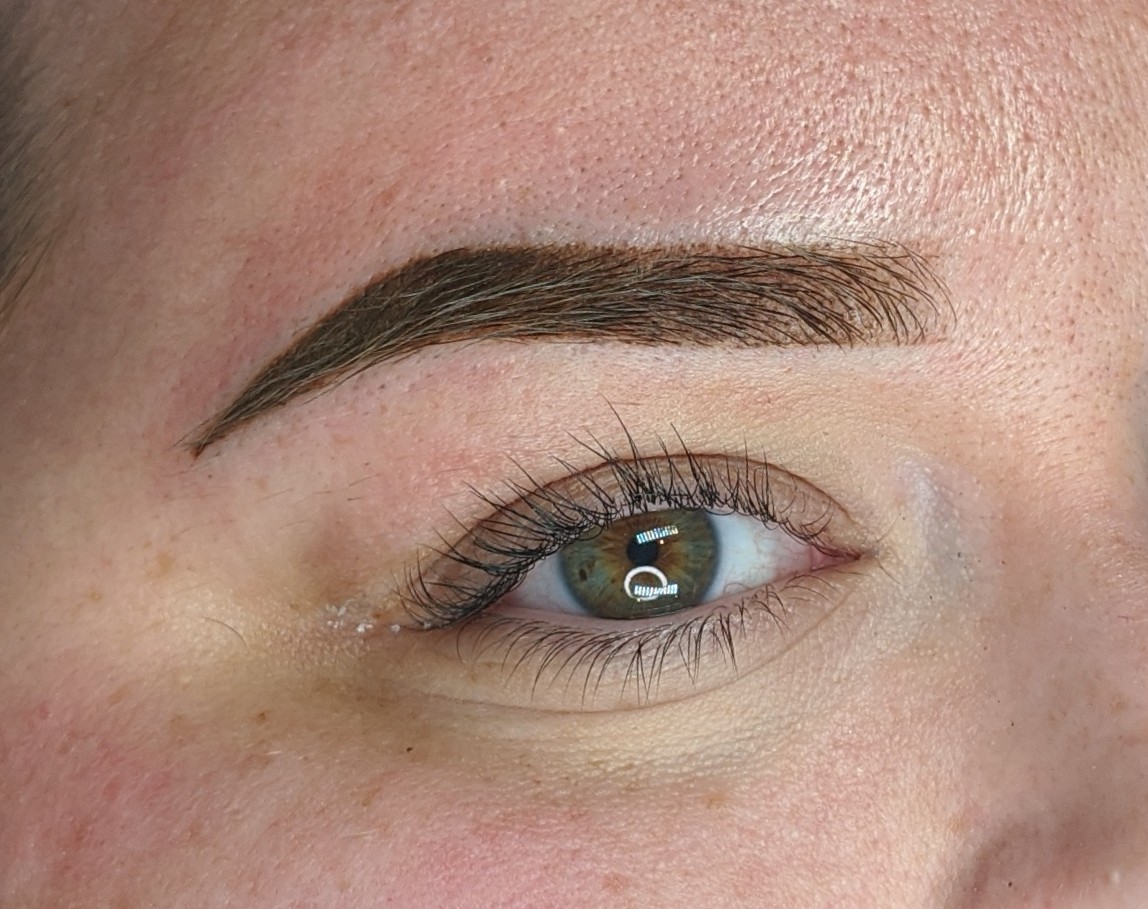 A $100 deposit is required to book any permanent makeup appointment and will be applied to the cost of the procedure. All deposits are non-refundable if less than 48 hours notice of cancellation or rescheduling is not given. One Touch up is included in the price and is a requirement due to different types of skin retention. Gift certificates are available for purchase.
READY TO CUT TIME OUT OF YOUR MORNING ROUTINE?
516.563.0798