 How do I know which technique is best for me?
Technique is determined by multiple variables. Skin type, the amount of brow hair a client has as well as preference. For individuals who have normal to dry skin and a substantial amount of brow hair, microblading would be the best option. Micro bladed strokes help to fill in the gaps in thinning brows. If you're looking for a more filled in look with a shape that pops and you have normal to dry skin, Powder brows is also an option. For any individual who has little to no brow hair and oily skin, Powder brow is the best solution for long term results. Micro bladed strokes do not heal like hair on an individual with oily skin. Strokes tend to migrate under the skin and heal blurry. It also not last very long on this skin type. Powder brows are also used to help build density where there is a lack of brow hair. It can be done very soft and natural looking or heavy and dramatic. It's up to each individual client. So if you have little to no brow hair….this technique would be best for you!

What is the difference between microblading and powder brows?
Microblading is a manual technique where strokes are made to mimic hair to fill in the gaps in sparse/thinning brows. Whereas, Powder brows is a single needle that creates pixels. By layering those pixels, it helps to create density where there is a substantial amount of brow hair missing. Both techniques heal naturally, sitting behind the brow hair.

How long does it last?
Many different factors play a role in the life span of permanent makeup. Skin type plays the biggest role. The more oils you have in your skin the more frequent you will need a touch up. Darker pigments tend to last longer. Lifestyle also plays a role, the more often you are in the sun, the micro-pigmented area will fade which is why it is so important to protect your permanent makeup with sunscreen. That will help prevent the color from fading too quick. Certain skin care treatments such as laser, chemical peels, micro-dermabrasions and facials, can also make the micro pigmented area fade sooner. Avoiding certain skin care products like, Retin-a, retinol, glycolic acid and salicylic acid, can also prolong the life of your eyebrows. For individuals with normal to dry skin, it should last between 18-24 months before requiring a touch up. For individuals with more oils in their skin, a 12-24 month touch up is recommended to keep the pigment vibrant.

How long is the appointment?
Initial, first time clients, can take anywhere from 2 ½ - 3 hours. Allowing for a thorough consultation, brow mapping, measuring to check for symmetry, as well as the tattooing application. Whereas, the touch up appointment may take up to an hour. The touch up appt also known as the 'perfecting' session is where tweaks are done to maximize your results. Pigment is added to the areas where it might have been lost during the initial healing process. You may also go thicker, darker or add shading at this appointment as well.
What can I expect after the treatment?
Most clients can expect minimal redness and swelling directly after the procedure. Brows are expected to be darker the first couple of days due to pigment being mixed with blood and sitting relatively close to the surface of the skin. A shedding process will occur 5-7 days post treatment; which will result in the brows appearing 30-40% lighter, once completely healed. Healed results can take up to 2 weeks to see the true color. Patchiness and unevenness is expected and that is why a touch up appointment is imperative to perfect your brows 6-8 week later. For the 2 weeks following the procedure, you will need to refrain from sweating, getting the brow area wet (BOTH of which can result in the removal of pigment), direct sunlight as well as no makeup or creams on or around eyebrow area.

Is it safe to do if I am pregnant?
Permanent makeup is not safe for women who are pregnant or nursing. Pregnancy can yield undesirable results due to the hormonal changes in your body.

Is it painful?
Everybody has a different level of pain tolerance but most clients are completely comfortable during the procedure. A pre-numbing cream is used to alleviate some of the discomfort. A secondary numbing is also used during the procedure as well. Clients have compared the sensation to tweezing or threading your eyebrows or even scratching a really bad sunburn.

Is a consultation required?
an online consultation form needs to be completed prior to booking an appointment. In person consultations are only required for individuals with previous permanent makeup done to their eyebrows.

I've had my brows done before, do you do touch ups on other artist's work?
No. I do not touch ups or correct other artist's work. However, if the pigment is no longer visible, I do offer cover ups for over old, faded permanent makeup. If pigment is still visible and a client is unhappy with their previous permanent makeup, I do offer a tattoo removal service. This is a case-by-case situation and an in-person consultation is required.

What if something comes up and I need to cancel my appointment?
All permanent makeup services require a $100 non-refundable deposit. As long as the appointment is rescheduled more than 72 hours prior to the scheduled time slot, your deposit will be transferred to the new date. If you cancel within the 72 hours, the deposit will be forfeited and an additional $100 deposit will be required to schedule a new appointment.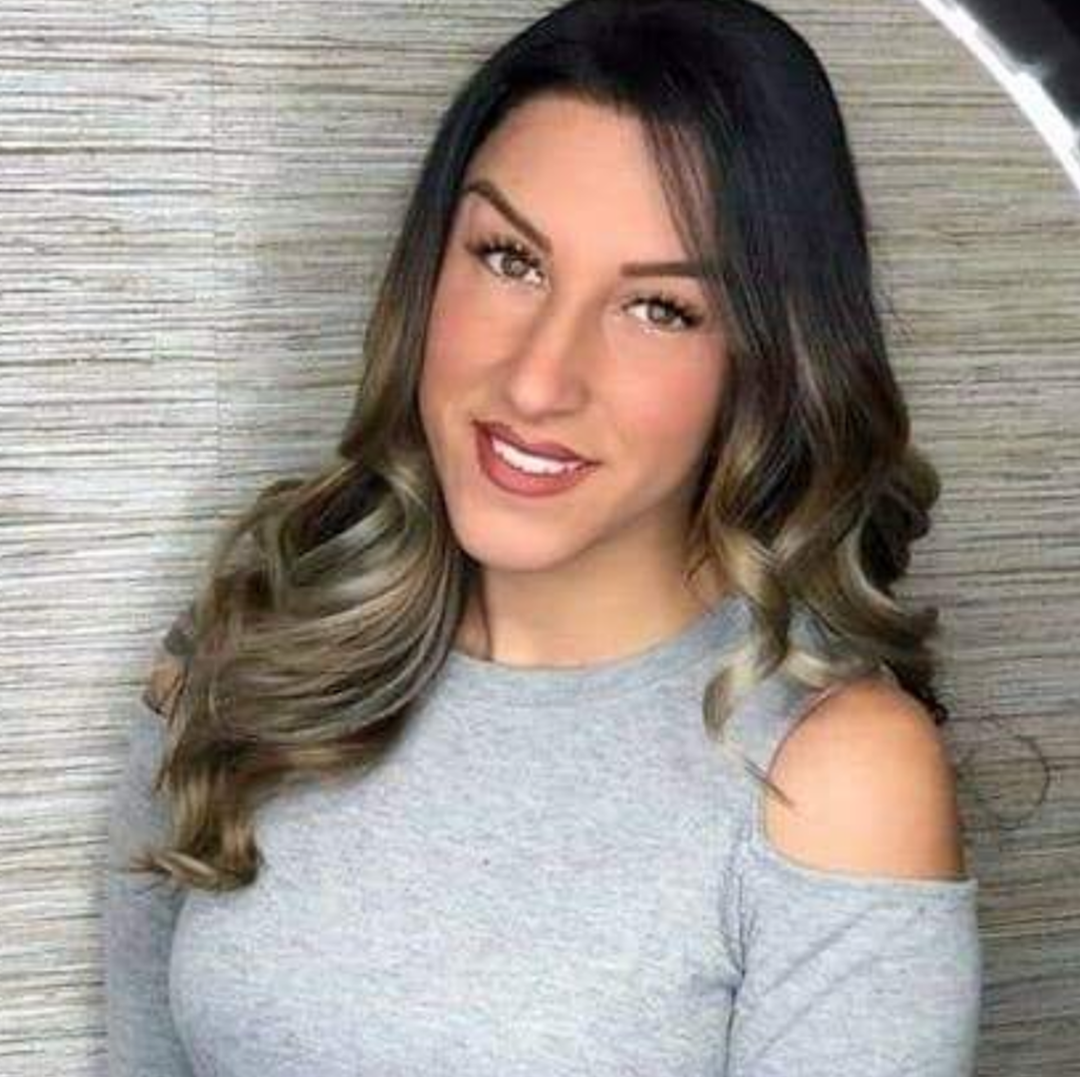 ADDRESS
Located at Salon Nouveau
---
5360 Merrick Rd.
Massapequa, NY 11758
---
Appointment Only
516.563.0798