Microblading is a semi-permanent tattoo that mimics the appearance of hair for a more natural fuller brow. The procedure is done manually with a very fine set of needles. The pigment is implanted into the skin using a specific technique to create hair strokes. The results are fine crisp strokes that help reshape an eyebrow and provide more dimension.
Microblading is an ideal procedure for most individuals who are either unhappy with the shape or density of their brows. It is beneficial for someone who has little to no brow hair due to aging, medical conditions, or over plucking. It has even become popular with women who have brow hair but are tired of filling them in every day. They love the idea of waking up every day with eyebrows that are sweatproof and waterproof as it cuts time off their morning routine.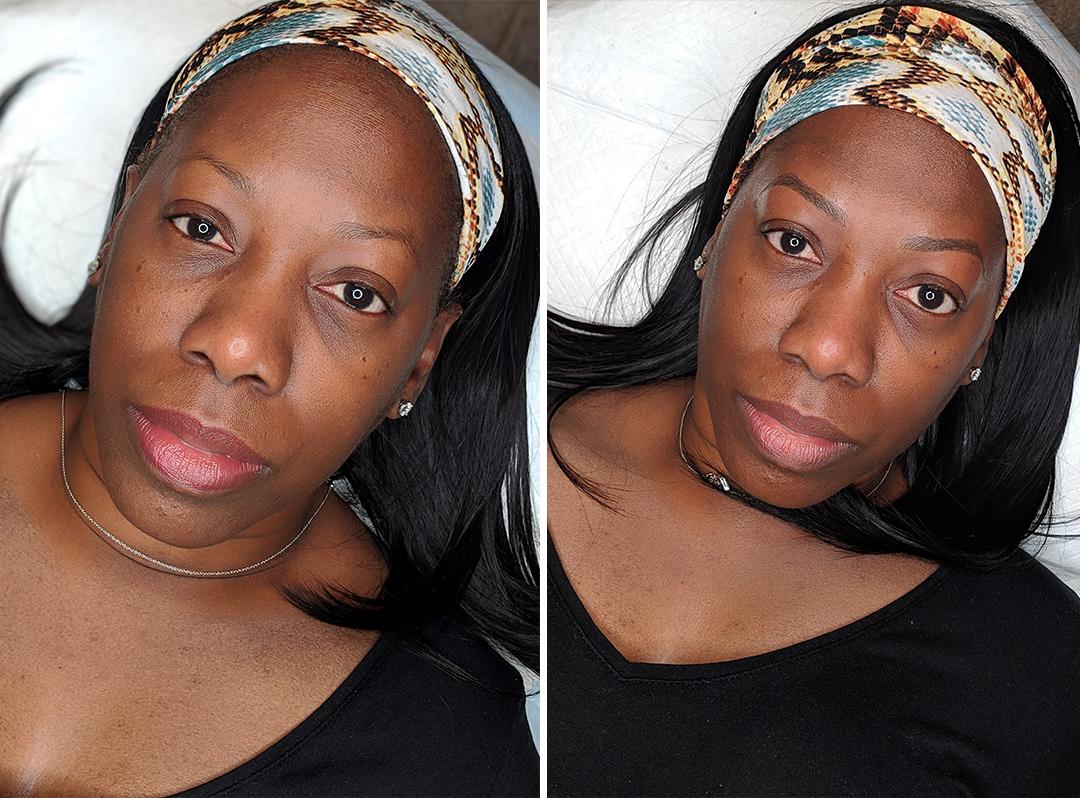 AFTER CARE
In order to have the best healed results, proper aftercare is essential. It can take up to 10-12 days to be fully healed and a 6-week touch up is necessary to check pigment retention. Microblading can last between 1-2 years, however, touch-ups vary due to an individual's skin type, medical condition, or lifestyle. All of those factors will be discussed during a consultation or the day of the procedure.
CONSULTATION
The pigment, brow shape, and size will be discussed and agreed upon before any microblading gets done. I pride myself on working closely with each client to determine what will fit their face and what would look the most natural.
AFTERALL, I WANT THE BEST FOR YOUR BROWS!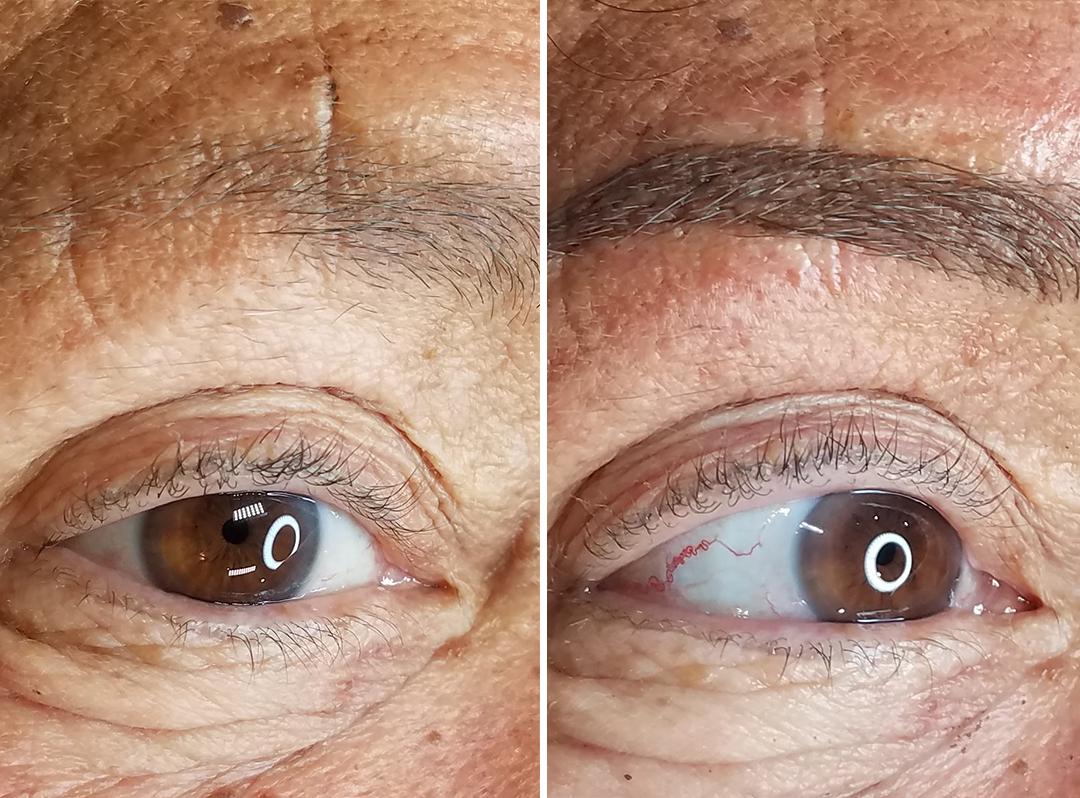 A $100 deposit is required to book any permanent makeup appointment and will be applied to the cost of the procedure. All deposits are non-refundable if less than 48 hours notice of cancellation or rescheduling is not given. One Touch up is included in the price and is a requirement due to different types of skin retention. Gift certificates are available for purchase.
FREE CONSULTATIONS ARE AVAILABLE. CALL TODAY OR FILL OUT THE CONTACT FORM!
516.563.0798